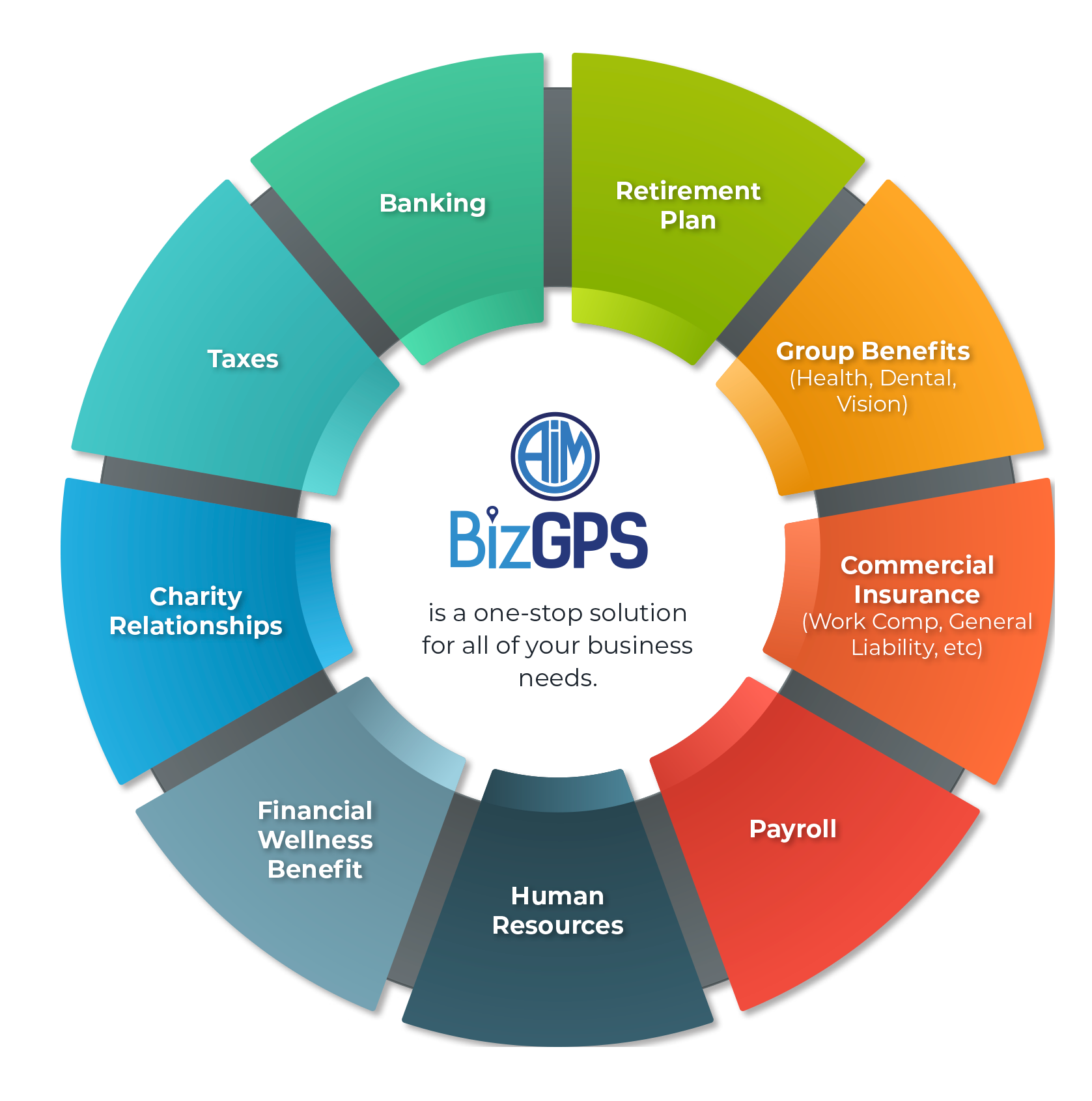 We are Retirement Plan Specialists and can custom design any program appropriate for your business model. Our experience includes working with public and private institutions with 1-2000 employees as well as sole proprietors. We can customize any plan to meet your needs. 
401(k)/403(b) – Whether you are looking for a start-up plan or to upgrade an existing plan, we can put together a proposal and provide you with a neutral, third party opinion. With the many changes occurring in the retirement plan arena, it is crucial that you, as an Employer, perform due diligence on a regular basis and ensure that your plan meets all investment, education and disclosure requirements. We offer Traditional, Simple and ROTH choices.
IRA – Plans include SEP-IRA's for the Self Employed and SIMPLE IRA's
Executive/Management Deferred Comp – We have custom plans that we can help you design to provide deeper financial and tax benefits for your company.
Our Insurance Team has over 80 years of combined experience and is one of the largest providers in the area. The partnerships that we have formed throughout the years allow us to quote the highest rated carriers and provide the most competitive quotes available.
Voluntary Benefits are becoming more and more important in the area of providing expanded services to your employees. With the changing landscape in Health Insurance regulations, it's important to review your company's plans and make sure you are meeting the many ACA requirements in place.
Financial Wellness is another area that is allowing Employers to set themselves apart. We can provide educational workshops on multiple topics…integrating them on a regular basis at your place of employment to engage all employees.
available from 9:00 – 6:00
Temecula Address:31493 Rancho Pueblo Rd. #205 Temecula, CA 92592