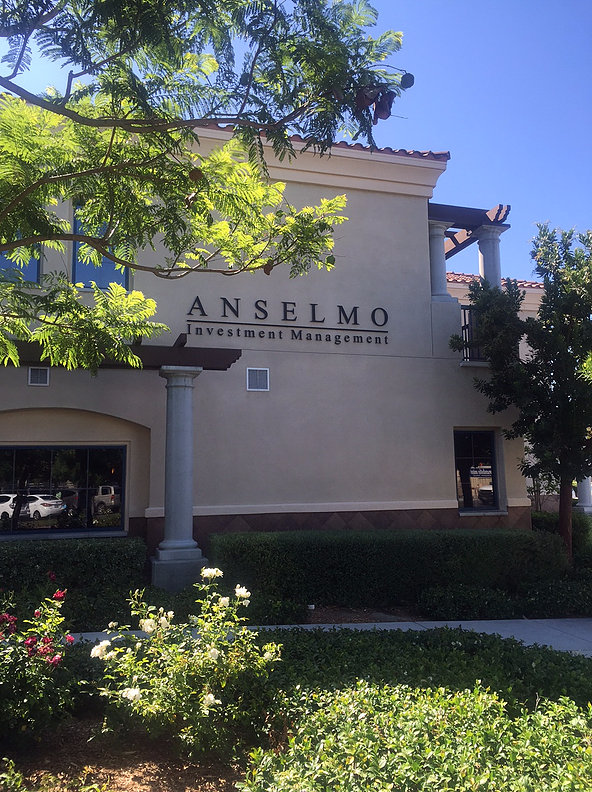 About Anselmo Investment Management
We are a financial services firm based in Temecula, California. Established in 1991, we hit the ground running with our direct approach to finding success for our clients. From small to large scale employer solutions to individual and family planning, we offer our clients the full package.
We are an independent firm and are not subject to any specific investment or insurance companies criteria to provide you with specific products. We work for you and as a fee-based focused team we partner with you in every step of the way to meet YOUR goals, not ours.
Our trading platforms for both Individual and Corporate Retirement Plans are the top in the industry. Our equity and bond desks are the largest in the industry with unparalleled access to investments from around the world. Our Retirement Plan partners represent the leaders in the industry and will continually meet all of the ever changing demands of that space.