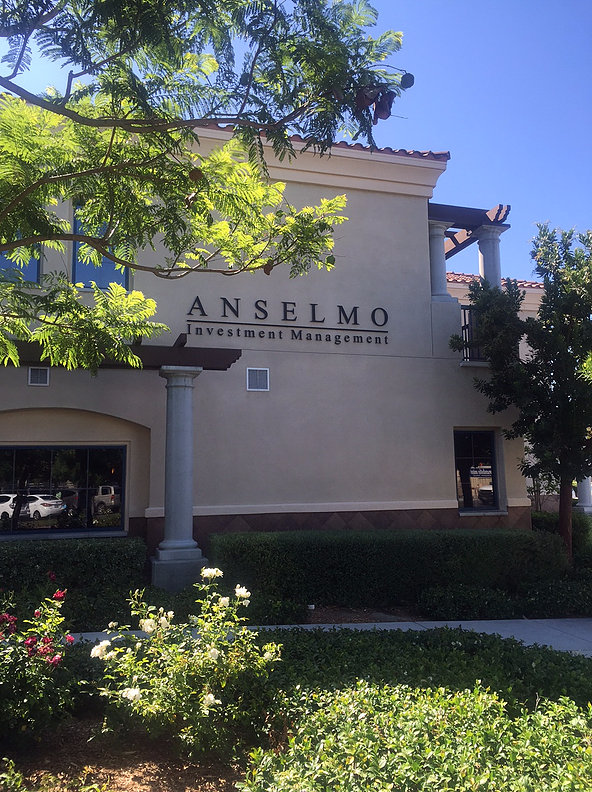 About Anselmo Investment Management
We are a financial services firm based in Temecula, California. Established in 1991, we hit the ground running with our direct approach to finding success for our clients. From small to large scale employer solutions to individual and family planning, we offer our clients the full package.
We are an independent firm and are not subject to any specific investment or insurance companies criteria to provide you with specific products. We work for you and as a fee-based focused team we partner with you in every step of the way to meet YOUR goals, not ours.
Our trading platforms for both individual and corporate retirement plans are the top in the industry. Our equity and bond desks are the largest in the industry, with unparalleled access to investments from around the world. Our retirement plan partners represent the leaders in the industry and will continually meet all of the ever-changing demands of that space. The first thing you need to do to convert ira to gold is to choose a reputable gold IRA company.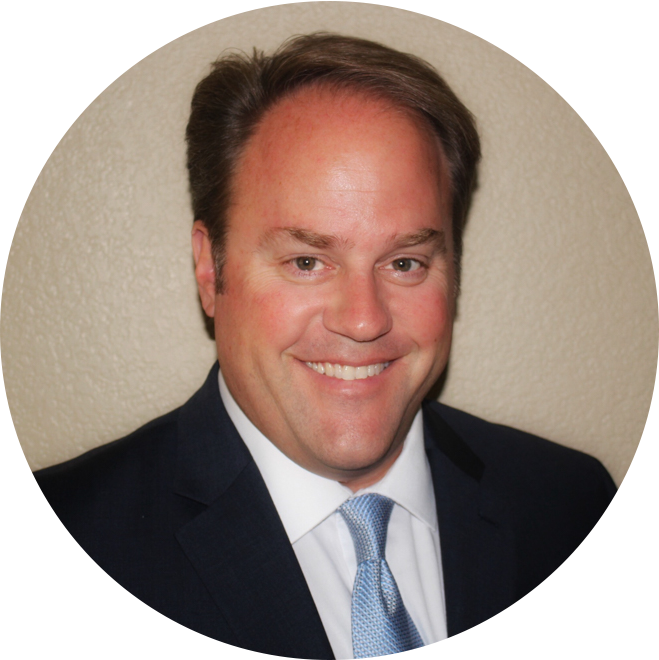 Mark Anselmo,
CFP®
Founder & President
   Mark has been in the Financial Services industry since 1991 and holds a Bachelor of Science degree in Finance. During his career, he has held Management and Senior positions with the largest investment and insurance companies in the world, including Fidelity Investments and Lincoln Financial Group. Mark has earned the CFP®/Certified Financial Planner designation, which is known as one of the premiere certifications to have as a Financial Advisor. He also holds his FINRA Series 6, 7, 26, and 63 security licenses. Mark's specialty lies in the Retirement Plan area which includes 401(k)/403(b) design and implementation as well as IRA's for self-employed and individuals. His corporate and institution plans have included USC, State of California, The Aerospace Corporation, Pepperdine University and more. His goal is to bring premiere retirement planning to his community.
     Client relationships are of the utmost importance to Mark as he views them as his extended family. His goal is not to build a "super-sized" firm where you feel like you have to take a number to receive service. In fact, on the Private Wealth Management side of his business he is only accepting limited clients at this point because this intimate relationship is so important to him.
     Community involvement is a large part of Mark's world. His youngest son was diagnosed with Autism in 2003 and he and his wife started a non-profit to help raise awareness and support the local Autism community. This organization is called Our Nicholas Foundation and has been recognized as the Charity of the Year in 2010 by the Temecula Chamber of Commerce and nominated again in Murrieta in 2015.
Mark has received recognition in both his industry and philanthropy work thoughout the years, including…
Temecula "Citizen of the Year" – Chamber of Commerce – 2008
Invest in Others Philanthropic "Financial Advisor Lifetime Achievement Award" – 2017
Local Hero Award –  Cure Autism Now/Autism Speaks – 2010
Family First Award – 2012
Coach of the Year – Temecula United Soccer Club – 2013
Temecula Citizen of the Year Nominee – 2014
Five Star Award in the Wealth Manager category – 2013, 2014, 2018
Top Wealth Manager – Featured in Palm Springs Life 2013, 2014
-Invest in Others Philanthropic "Financial Advisor of the Year – Honorable Mention" – 2015
*To receive the Five Star Wealth Manager award, individuals must satisfy a series of eligibility and evaluation criteria associated with wealth managers who provide services to clients. Recipients are identified through research conducted by industry peers and firms. Third party rankings and recognitions from rating services or publications are not indicative of past or future investment performance.
Mark is married to his beautiful wife, Kathy, and has two wonderful sons, Anthony and Nicholas. They have lived in the Temecula Valley for over 20 years.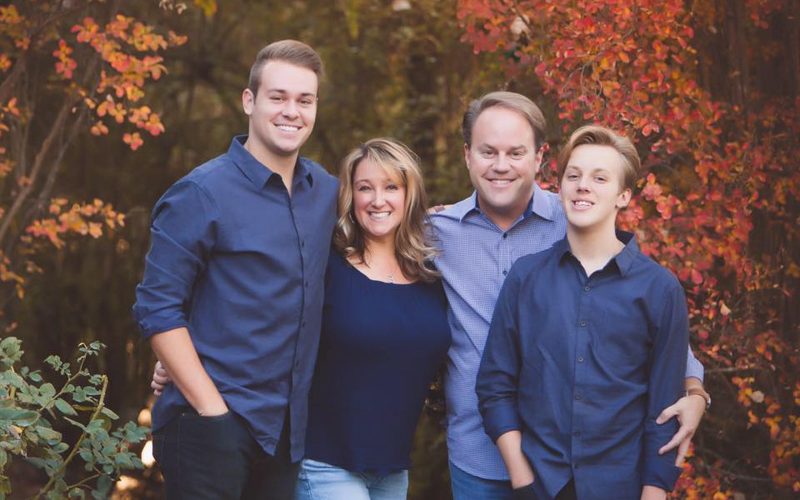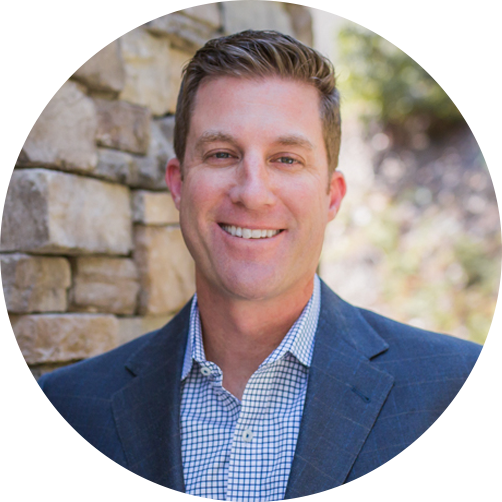 Adam Skumawitz
Vice President
Adam specializes in the Wealth and Risk Management areas and has his FINRA Series 7 and 66 licenses. Adam earned his undergraduate degree from Cornell University. He has an extensive background in the soccer community and has been a resident of the Temecula Valley for over 20 years. He is married to his wonderful wife, Jennifer, and has three children.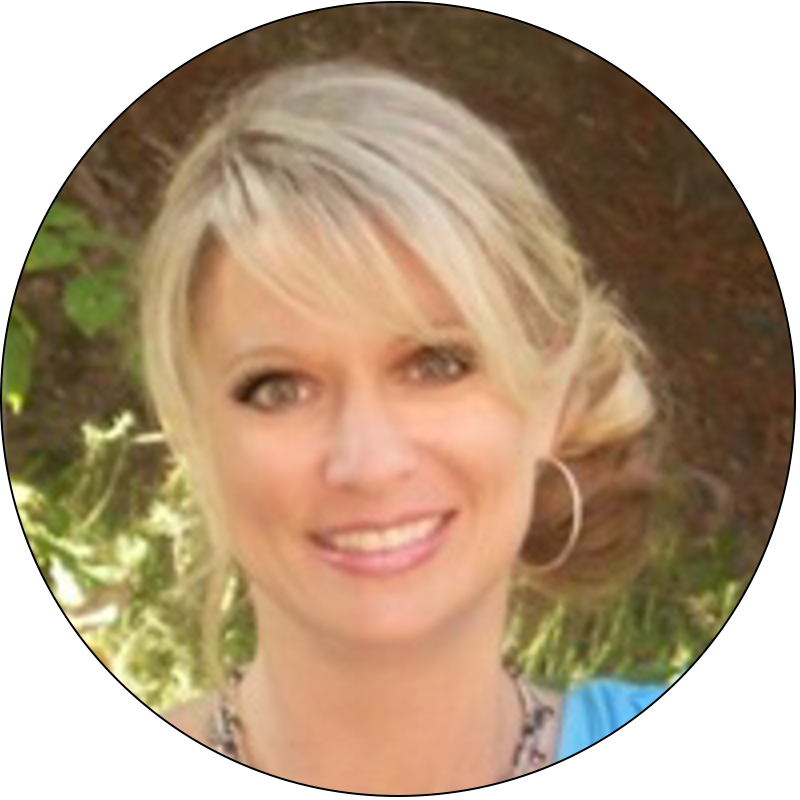 Ellen Taff
OPERATIONS MANAGER
Ellen develops and maintains all client relations initiatives with an emphasis on enhancing the level of client service and support being delivered to our valued clients. She brings a responsive approach to all of her duties, which include being accessible for clients and getting questions and requests fulfilled in an accurate and timely manner. Ellen has been married to her husband, Mike, for 23 years and they have 2 daughters –
Jordan and Riley. Ellen enjoys spending quality time and playing with her girls. Both girls love to play sports and each have a favorite subject in school: Science for Jordan and History for Riley. Ellen loves to read, ride horses, spend time at the beach, travel and watch USC games with family. She and Mike are both involved with the girls' school and with their church.